Insect Control in Cape Town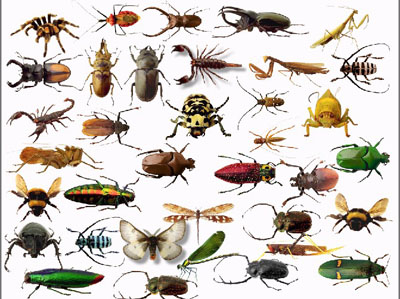 Crawling insects, biting insects and flying insects have been plaguing homes around Cape Town pretty much since the beginning of time and will continue to do so indefinitely unless you have preventative measures set up through your house to control pest insect populations.
Cape Town Pest Control are experts in insect prevention insect control and insect eradication. We use the latest technology in residual chemical technology to ensure long lasting safe insect extermination inside and outside your Cape Town home.

Whether you have crawling insects, flying insects or biting insects Cape Town Pest Control will help with identification of the insects in question and suggest the most appropriate insect control treatment to ensure long lasting results.

Out friendly insect control staff here in Cape Town are available 24 hours a day to take calls and handle any inquiries be it commercial insect control, industrial insect control or domestic insect control problems you might be facing.

Cape Town Pest Control, your number one choice for any rodent control or insect control and eradication solutions.

News Articles
25/07/2013
Rats and mice out of control in GREATER CAPE TOWN
We all know that rats mice and most rodents are vectors for all k... Read More
30/07/2013
Unseasonal crawling insects
In and around all of Greater Cape Town, crawling insects are caus... Read More
23/07/2014
Cockroaches Everywhere
In recent years we have noticed a steady increase in both German ... Read More
24/02/2015
Wasp Infestation
All of you heard that there is a wasp problem that is circling in... Read More