Moth Control in Cape Town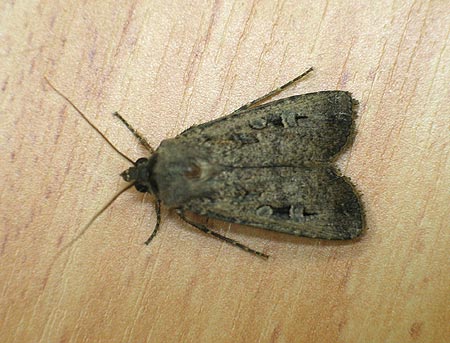 Hi and thanks for visiting Cape Town pest control. At Cape Town pest control our experts only uses the best chemicals and equipment that is harmless to your animals and children.
Here at Cape Town Pest Control in Cape Town, we are experts in Moth Control. We have been controling and dealing with moths in Cape Town for years, and will offer you the very best advice on Moth Control.

Damage to fabrics in the home is the first sign that you have a moth problem, and if you see adult moths and larvae then you may have an infestation. Moths dont carry any diseases that are harmful, however they are often a destructive nuisance in the home. They are usually seen flying around lights at night, as they are attracted to light.

They are around 6 to 8mm long, but vary depending on species. Some feed on nectar, and others feed on moist matter like fruit and sap. Moth larvae feeds on carpets and clothing, often causing damage. They live for about 2 to 3 months.

If you think you have a problem with Moth Control in your Cape Town home or business, contact us today for advice or a free assesment of your property.

News Articles
25/07/2013
Rats and mice out of control in GREATER CAPE TOWN
We all know that rats mice and most rodents are vectors for all k... Read More
30/07/2013
Unseasonal crawling insects
In and around all of Greater Cape Town, crawling insects are caus... Read More
23/07/2014
Cockroaches Everywhere
In recent years we have noticed a steady increase in both German ... Read More
24/02/2015
Wasp Infestation
All of you heard that there is a wasp problem that is circling in... Read More