Mouse Control in Cape Town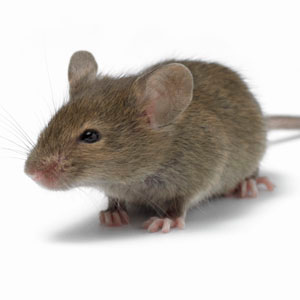 I'm sure most of us at some point have had a MOUSE in your kitchen, these little creatures are not only a nuisance in Cape Town but many people suffer from a phobia of them.

In Cape Town the most commonly occurring PEST MOUSE besides Mickey Mouse is the HOUSE MOUS (Mus Musculus), these belong to the RODENT family and therefore need to gnaw constantly to prevent their incisors from growing too long.

Even though these little mammals are cute they spread disease through their parasites and faeces in your home in Cape Town as they are mostly incontinent. They extensively damage food stuffs, crops, electrical wiring etc, MICE feed sporadically hence the wide extent of most of their damage.
Mice are mostly nocturnal with very poor eyesight, they rely on their keen sense of hearing and smell to locate food and predators in and around Cape Town.

MICE AND RODENTS here in Cape Town breed extremely quickly and females are onset within 50 days and gestation lasts 20 days. Each LITTER OF MICE ranges from 6 to 15 offspring. Theoretically once pair of mice can produce a population of up to 50 000 in 1 year alone.

If you live in or around Cape Town, call Cape Town PEST CONTROL and RODENT CONTROL now for a no obligation quotation to quickly arrange a MOUSE CONTROL treatment.


News Articles
25/07/2013
Rats and mice out of control in GREATER CAPE TOWN
We all know that rats mice and most rodents are vectors for all k... Read More
30/07/2013
Unseasonal crawling insects
In and around all of Greater Cape Town, crawling insects are caus... Read More
23/07/2014
Cockroaches Everywhere
In recent years we have noticed a steady increase in both German ... Read More
24/02/2015
Wasp Infestation
All of you heard that there is a wasp problem that is circling in... Read More