Pigeon Fouling Clearance in Cape Town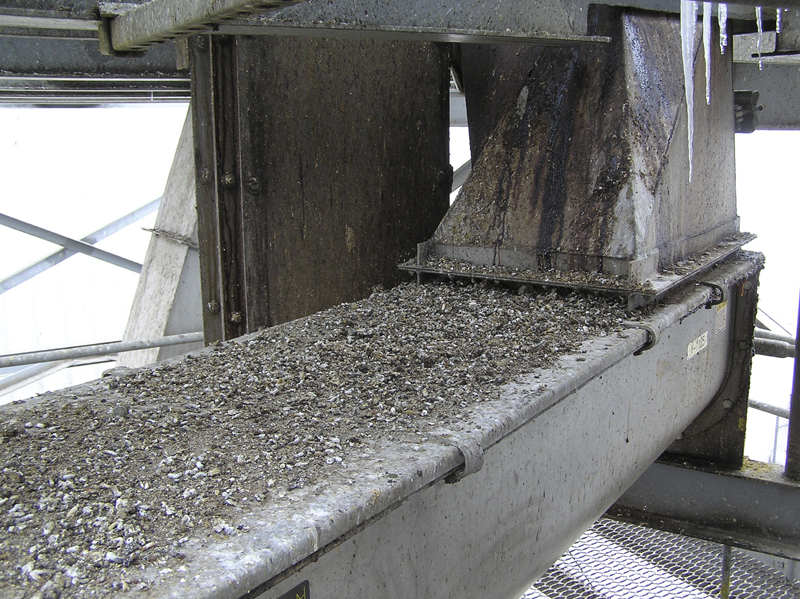 Let us do the cleaning for you! Cape Towns No.1 pigeon fouling clearance.

We provide a thorough, effective and satisfying pigeon fouling clearance. Our team of highly trained professionals of Cape Town are here to safely discard of pigeon fouling. Leave it to the professionals.

Bird fouling contains many harmful bacteria that cause disease to spread which then would become a health and safety issue compromising health and safety regulations. Our team of highly trained and prestige pigeon fouling clearance provide a safe removal of pigeon foul off of properties and grounds. The acidic pigeon droppings actually cause damage to buildings. While delaying contacting us the droppings are eating away at paintwork etc. causing further structural damage resulting in a higher cost to repair. Pigeon foul that becomes wet on pavements or fire escapes is another health and safety hazard, it then becomes a big problem for businesses as it causes issues with the health and safety regulations which no one wants! Cape Towns team will put an end to these problems preventing you from moving forward safely with day to day life. Dont risk it, dont attempt to clean up alone, we are trained to dispose of pigeon foul professionally so leave that to us. We sweat it for you, while to relax and admire the amazing results that are to follow.

Let us clean up the mess for you, Cape Town customers see amazing results and are completely satisfied with the outcome after our professionals have come in and decontaminate each property. We run a friendly, helpful service in Cape Town for those with a pigeon foul problem and need their home, business or property back to the way it was before these pesty pigeons infested! Dont settle with an un-hygienic property risking your health and everyone around the property. Call us today! Here to help you.
News Articles
25/07/2013
Rats and mice out of control in GREATER CAPE TOWN
We all know that rats mice and most rodents are vectors for all k... Read More
30/07/2013
Unseasonal crawling insects
In and around all of Greater Cape Town, crawling insects are caus... Read More
23/07/2014
Cockroaches Everywhere
In recent years we have noticed a steady increase in both German ... Read More
24/02/2015
Wasp Infestation
All of you heard that there is a wasp problem that is circling in... Read More