Scorpion Control in Cape Town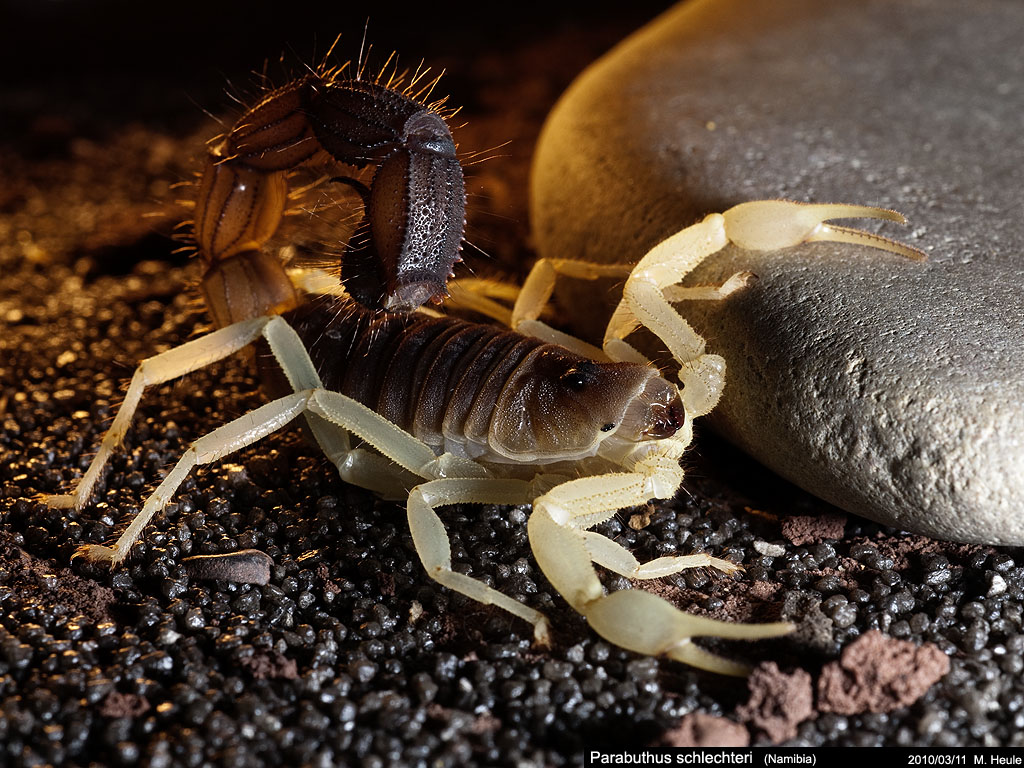 Scorpions are quite prevalent all throughout the Western Cape and Cape Town. They might strike fear in many homes, however they place an important role in the eco system. Here at Cape Town Pest Control we understand the importants of these Arachnids but also understand the importants of a safe living environment for your children, pets and loved ones.

Cape Town Pest Control have tailor made a treatment that is highly effective against scorpions. Our Scorpion Control treatments are odourless and long lasting. Applied by seasoned professionals with a wealth of pest control knowledge local to Cape Town results are guaranteed.

In the Western Cape most of our local scorpions are harmless delivering no more than an irritating small sting or itch, there is that one exception to the rule however. Here in Cape Town we have the thick tailed burrowing scorpion or the Papabuthus family of Scorpions. These scorpions deliver a nasty sting that could cause possible death to children or elderly people.
When it comes to scorpions there is a general rule of thumb regarding the venom yield and toxicity of scorpions. The business ends of the scorpions tell a tale. A scorpion with thick pincers and a thin tail is more than likely using its pincers for defence and to catch prey therefor their venom is less potent. A scorpion with a thick tail and very small to zero pincers should have a high venom yield and toxicity and one should steer clear of them.

If you reside in Cape Town and fear you need a scorpion control treatment call our friendly Cape Town Pest Control Staff to arrange a free scorpion control quotation or just general hints and tips regarding any pest elimination or pest repellent tips.

Our office hours are Monday to Friday from 08:00 to 17:00 and Saturdays between 08:00 and 13:00, call us right away and ensure fast effective scorpion control results assuring the safety of your family and pets from scorpions.

News Articles
25/07/2013
Rats and mice out of control in GREATER CAPE TOWN
We all know that rats mice and most rodents are vectors for all k... Read More
30/07/2013
Unseasonal crawling insects
In and around all of Greater Cape Town, crawling insects are caus... Read More
23/07/2014
Cockroaches Everywhere
In recent years we have noticed a steady increase in both German ... Read More
24/02/2015
Wasp Infestation
All of you heard that there is a wasp problem that is circling in... Read More